Latest news
15.03.2018 - More new Adaptronic Modular ECU's now available and added to the web shop.
02.01.2017 - New Adaptronic MODULAR ECUs added to shop
11.02.2016 - New standalone ECU for Clio RS 197/200 now available! See the Renault ECU section.
04.01.2016 - Happy new year from EFI!
29.01.2015 - NEW: Cheapest wideband AFR solution yet, from a quality source too - The Zeitronix Zt-3
Important note: The web shop is closed Wednesday 13th through Monday 18th

Orders placed after 2.30pm Tuesday 12th will be processed on Monday 18th.
Our apologies for the inconvenience. Thank you from the EFI Team.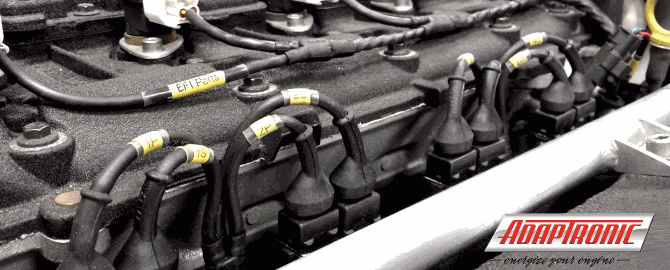 Welcome to the EFI-Parts online shop !

The North West's home of standalone engine management parts, installation and engine mapping.
We deliver to UK & Europe and supply a large range of standalone engine management related components for Adaptronic, Autronic, Motec, DTA, Omex, Link, Emerald, Megasquirt and others including sensors, connectors, wiring, trigger wheels, ignition parts and Accessories.

We are official UK dealers for Zeitronix wideband and AEM performance parts and are the sole UK distributor
for Adaptronic race engine management.

You are welcome to get in touch with us at any time to verify stock quantity or to ask for advice. Unlike a lot of companies we take email seriously and will endeavour to get back to you
the same working day with a response.



Standalone engine management and sensors for DTA, Omex, Emerald, Megasquirt, Adaptronic, Zeitronix & AEM